I am currently 26 years old as of writing this post and on my Goodreads I have just surpassed 1,500 read books (technically 1,552 as of writing this post). This doesn't count a lot of the books I read as a kid before I discovered Goodreads, but I thought it was an exciting benchmark.
Now, 1,500 is just a number and it doesn't dictate how much knowledge and understanding I gained from these books. It's easy to boast reading a lot of book without considering that those people who have read a lot less but taken to heart more have gained more than I ever could. And I admit that a lot of the books I read haven't brought anything to my life.
I also don't want to have you think this is a flex on my part like, "Oh, look at me, reading so many books." I'm not writing this post to explain how awesome and privileged I am for both having great access to books and having the time and concentration to digest words on a page. I'm instead writing this post to muse about how reading has effected my life.
Socrates has a really great and famous quote:
The more I learn, the more I learn how little I know.

Socrates
I've always loved this quote, and its one I like to live by.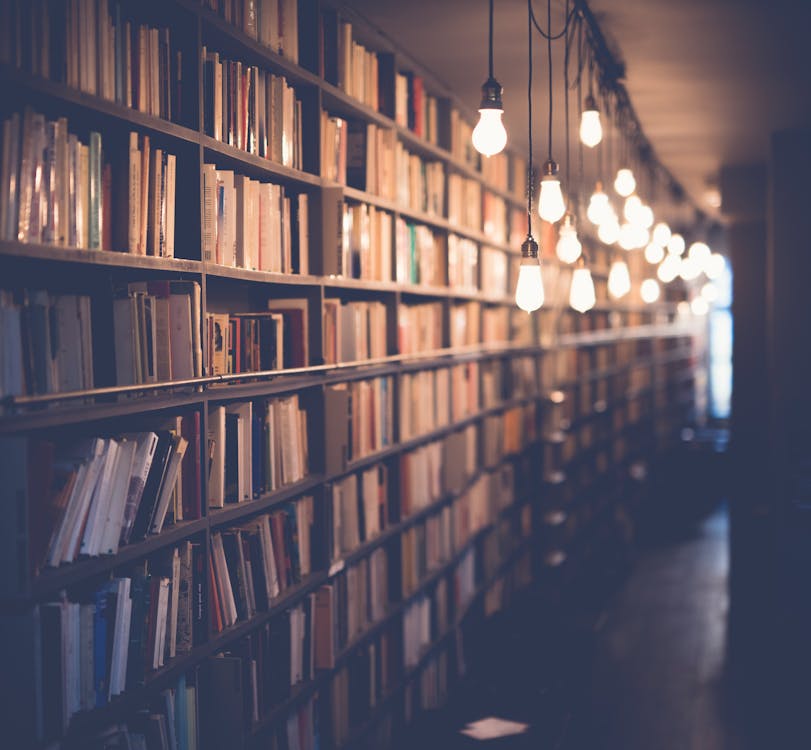 Life is incredibly short, and there is no way we can learn everything in the short years we are on earth. There are too many books to even make a dent in reading them. Even if I read a million books in my life, there will still be millions more I will never read.
And yet I still read, and I still love reading. There are so many typical responses to why you should read: it opens your mind to new worlds and ideas, it helps your concentration and analytical ability, it makes you more kind and understanding to people and things different than yourself, and it lets you escape the dark realities of the world to fly with dragons and solve murders. Don't get me wrong, all of those things are true, but I think reading has changed me in infinitely more ways, which I cannot start to list entirely in this post. But here are a few.
"To See a World in a Grain of Sand"

William Blake
Books are kind of a condensed life. They are an immense wealth of knowledge. From learning history to moral lessons, books impart knowledge which cannot be gained in one life. They are a way to learn from the past and thrive in the future. To see the big in the small. To condense information gained from over a lifetime into three hundred pages.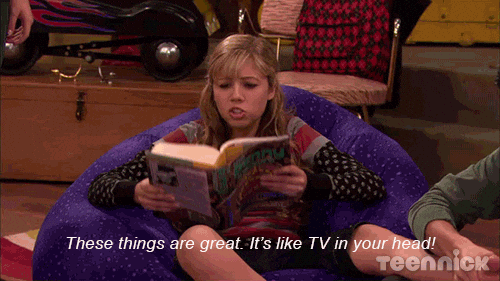 Books are a way to feel happiness and find contentment in a world so confusing and complex. Television is often filled with drama and quick satisfaction, whereas books are the long burn, taking many pages to fall in love with characters and rise and fall with them. I learned patience and concentration and contentment reading books.
They are old friends in my life, always there to comfort me. One of the main reasons I read so much now is because I have happy associations with reading from my childhood. I hear a lot of people my age say they dislike books because they were forced to read books they didn't like in school, and thus have negative associations with reading in general.
"The person, be it gentleman or lady, who has not pleasure in a good novel, must be intolerably stupid."

Jane Austen, Northanger Abbey
Now-a-days, there are so many ways to gather information. Just a quick Google search turns up hundreds or thousands of results on a topic. Want to learn more about Ancient Rome? Google it. Want to know how to train a dog? Google it. Want to understand the difference between the ancient Greek philosophical ideologies of Stoicism and Cynicism? Google it?
Right?
Well, right and wrong. A quick Google search does turn up basic knowledge about any topic, but it is usually biased information from nonexperts or merely a cursorily glance at a topic. A Wikipedia article about Stoicism may help you understand who some Stoics were or what their basic ideology was, but only by reading their works or expert books on the topic yourself can you truly understand the mentality. This I find happens to me every day. On the internet, a lot of the detail is lost in general overviews, even if they are well-researched, truthful overviews. For me, reading is a way to understand the truth of the world, not simply understand the basics which may or may not be true.
That same idea goes for information you hear, whether on the news or from friend. It might be true, but then again it might not, and only by doing research yourself can you ascertain that.
There is so much value in reading, and while I cannot fault anyone who doesn't like the process of reading or doesn't have time, I could easily assign value to reading for everyone, even if that is only 5 books a year.
I might even go so far to say that the world would be a kinder, more understanding place if people just read a little more.
What are some of the reasons you read? Do you have any reading goals in your life? I know this is kind of a blathering post, but I've wanted to write it for a while. Let me know your thoughts down in the comments, follow my blog for more musings and, as always,
Best wishes in your life full of adventure,
Madame Writer