First of all, Happy Halloween!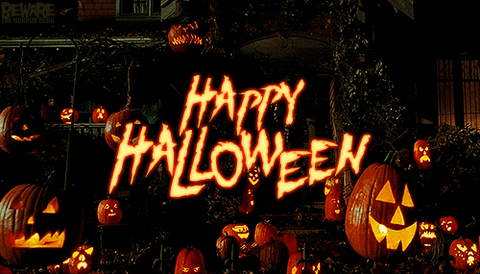 It's so rare that I actually post on a holiday, because usually my scheduled days don't fall on a holiday. I hope, if you celebrate Halloween, you stay safe this year. I'm just going to stay at home with family as I always do. But my mom is making this fancy stew she makes every year and it's so good!
What are some of your Halloween traditions? And will you be able to do them this year?
Now, onto another announcement: I started a Youtube channel! It's call Anne with a Book.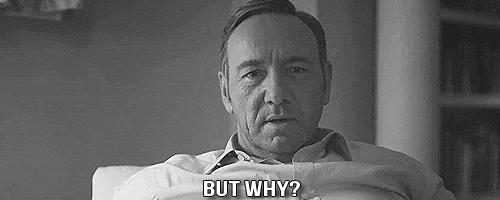 I have loved running this blog for four years, but part of the reason I made it was because I was too much of a coward to start my Booktube channel. But I finally did it!
I am still deciding how it will change my blog, if at all. I will still have written posts on here, as well as a video a week on my Youtube Channel. I would love for you to subscribe to me over there! So far I have only posted two videos, but since they are both perfect for Halloween, here you go.
The first is a reading of Edger Allen Poe's "The Raven" by me, which is one of my favorite poems and perfect for Halloween! I posted it last Sunday.
The second is the Halloween Song Book Tag. I figured a tag would be an easy way to start my first video, and not quite as terrifying. I think I'm super awkward on video and I need to figure out better lighting and camera settings, but it will just take some practice until I'm comfortable. And it will be a really good exercise to increase my ability as a public speaker.
So, there are my two announcements. I hope you have an amazing day on this Halloween and stay safe! Also let me know if you've ever considered making a Youtube Channel. Let me know your thoughts down in the comments, follow my blog for more musings and, as always,
Best wishes in your life full of adventure,
Madame Writer