I was going to come out with a book review today, but with all the madness of the last week, I wanted to give you a brief update on me concerning the COVID-19 virus, commonly called the Coronavirus.
As of Tuesday evening, my college in Ohio sent out an email that all in-person classes will be canceled until at least March 30. They will resume online starting this Monday. This was kind of a shock for me, especially since my Catholic bishop Thursday night also announced that all Catholics are not required to attend Mass for the next three Sundays (for reference, in the Catholic Church it's a sin to miss Mass purposefully on Sunday). And it got worse last night when my school cancelled in-person classes for the rest of the spring semester.
There's also the whole madness of buying up toilet paper and water in bulk, rendering a lot of grocery stores empty. Wednesday morning my mother and I went shopping to get a bunch of canned goods just in case some sort of quarantine is put in.
Basically, in Ohio, it's kind of madness right now. There's a lot of contradictory information about exactly how dangerous the Coronavirus is, from it's about the same as the regular flu to literally the end is here, it's the appocalypse.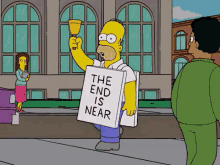 On one hand, I'm not extremely concerned for myself and my family, as none of us are elderly or have respiratory issues. Also, we are introverts and rarely ever leave our home anyway, so the odds of us catching it even if the virus travels to Dayton, Ohio, is very small.
I read somewhere that only about 1% of people who actually get the disease even die. And I honestly think that, while precautions always need to be put into place, this virus will pass over quickly. Unless it mutates…and then we're all probably screwed. I have also heard Israel is working on a vaccine.
What this means for my life is that I will probably have a lot more time on my hands. Online courses never take as much time as in-person classes (with driving and in between classes, etc.), and most of my teachers are moving back our next tests until when we come back (which will be fun, because I may have like five tests in one week, kind of like finals). There is also a question of certain of my classes, particularly my Lab and Choir, because you can't make up that or transfer it online. Especially since my choir performance was supposed to be the first week in April, and we won't be able to practice until then. So, no idea what will happen with that.
But enough of my blabbling about this madness.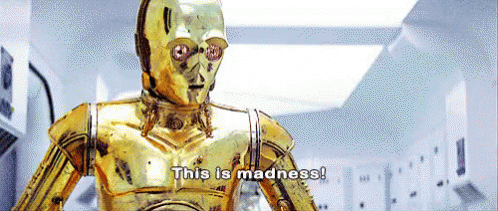 I am curious, what is the government doing in your state/country? Do you have concerns about the virus? How has your life been effected by this disease and the fear accompanying it? And do you think all the concern is warranted? Let me know your thoughts down in the comments, follow my blog for more musings and, as always,
Best wishes in your life full of adventure,
Madame Writer