Well, 2019 is finally finishing tomorrow. I was just looking back on my wrap up of last year and I had said that nothing seemed to go right in 2018. For this year, it was pretty much the opposite. Everything just seemed to go so right, for multiple reasons. Anyway, like last year, I'm used to doing a reading wrap-up at the end of each month, but I want to wrap the year up with one big post.
Reading
This year I read 199 books (though by tomorrow I am have finished a couple which I'm almost done with). In 2017 I completed 199 books, but if I finish one more, I would have broken the record of me reading the most books in one year. So far. Who knows what the future will hold. Here are my stats from Goodreads wrapping up my books.
I cannot believed I read 56,288 pages. That is a crazy high amount, especially considering this year I moved and went back to college, though audiobooks certainly helped. Now let's get into some of my favorite and least favorite books I read in 2019.
Best Books I Read in 2019
Like last year, it's hard to pick ten that I really enjoyed the most, because there were so many amazing books I read this year. But here are my favorites.
The Rape of Nanking by Iris Change (my review) (historical, non-fiction)
A Hero Born (Legend of the Condor Heroes #1) by Jin Yong (my review) (historical, Chinese fantasy)
Gaudy Night (Peter Wimsey #12) by Dorothy L. Sayers (my review) (mystery, classic)
A Man Named Ove by Fredrik Backman (contemporary, humor)
The Traveling Cat Chronicles by Hiro Arikawa (contemporary, Japanese fiction)
Six Four (Prefecture D #4) by Hideo Yokoyama (my review) (Japanese mystery, thriller)
A Hobbit, a Wardrobe, and a Great War: How J.R.R. Tolkien and C.S. Lewis Rediscovered Faith, Friendship, and Heroism in the Cataclysm of 1914-18 by Joseph Loconte (my review) (historical, non-fiction)
Fahrenheit 451 by Ray Bradbury (classic, science fiction, dystopian)
12 Rules for Life: An Antidote to Chaos by Jordan Peterson (psychology, non-fiction)
Elantris (Elantris #1) by Brandon Sanderson (my review) (epic fantasy)
Worst books I read in 2019
I honestly didn't read many truly horrible books last year. Even many of the ones on this list aren't even one star, but two stars. And honestly, with many of them, they just weren't my cup of tea but I could understand why someone else might like them.
Crazy Rich Asians (Crazy Rich Asian #1) by Kevin Kwan (my review) (contemporary, romance)
Little Fires Everywhere by Celeste Ng (my review) (fiction, contemporary)
Pachinko by Min Jin Lee (historical, fiction)
The Bear and the Nightingale (Winternight Trilogy #1) by Katherine Arden (historical, fantasy, YA)
The Widows of Malabar Hill (Perveen Mistry #1) by Sujata Massey (historical, mystery)
Jane by April Lindner (my review) (YA, romance, retelling)
Life of Pi by Yann Martel (my review) (fantasy, fiction)
Bird Box (Bird Box #1) by Josh Malerman (my review) (horror, science fiction, post apocalyptic)
Mr. Dickens and His Carol by Samantha Silva (historical fiction, Christmas)
Storm Front (The Dresden Files #1) by Jim Butcher (my review) (urban fantasy, mystery)
Movies/TV
I won't say I had that much time this year to get into a lot of TV shows and movies, but here are a few I saw that I enjoyed/really didn't like. Also, I'm sure there were both better and worse than the ones I chose, but these are the ones I saw.
Best Movies/TV shows of 2019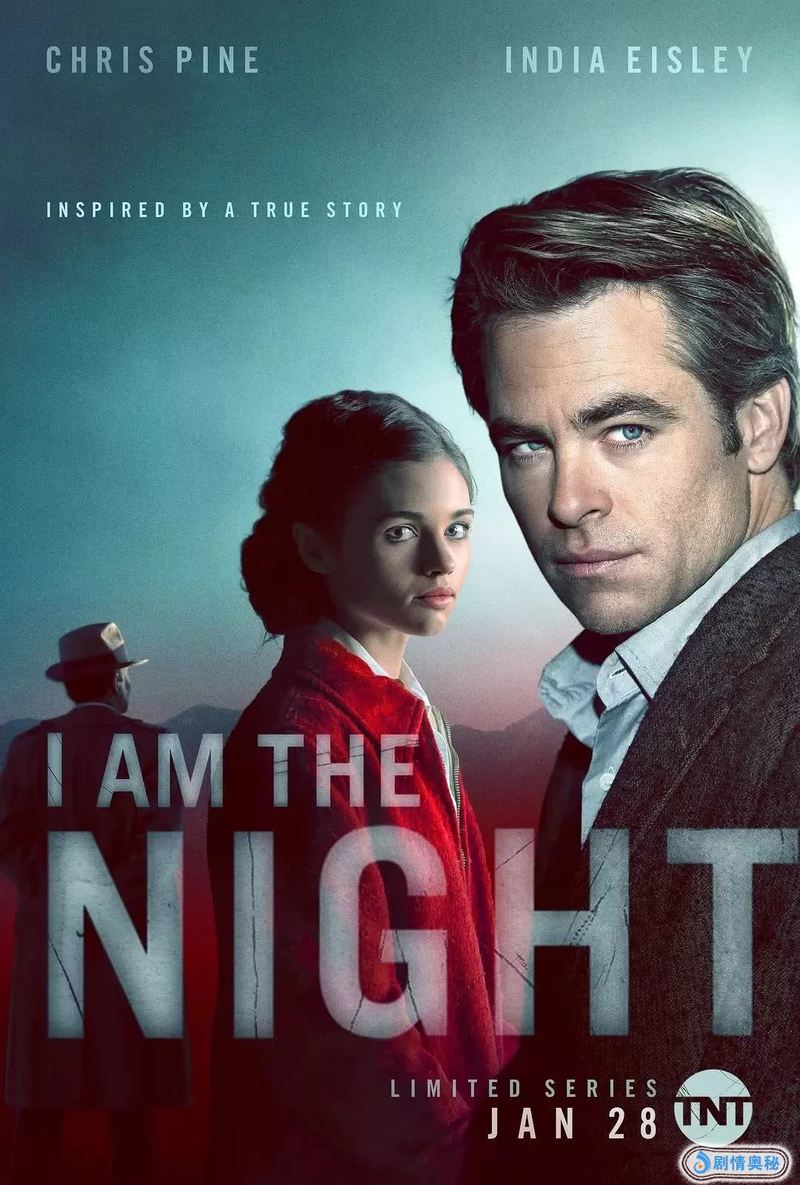 I Am The Night (mini-series, TV show, historical mystery) (my review)
Doctor Sleep (movie, horror, sequel to "The Shining") (I saw this in theaters and though it's a long movie, it's really good)
Arthdal Chronicles (Korean drama, fantasy) (the second season is supposed to come out soon. This is totally different than any Korean drama I've seen)
Innocent Witness (Korean movie, mystery) (my review)
Ready or Not (movie, horror) (This is kind of like a horror comedy and though I know many people didn't like this movie, I kind of enjoyed it.)
Worst Movies/TV shows of 2019
Sandition (historical, mini-series) (This show had some good ideas, but there were a lot of stupid decisions the writers made)
Escape from the Madhouse: The Nellie Bly Story (historical, fiction) (my review)
Dickinson (TV show, historical) (This claims to be loosely based on Emily Dickinson's life. Not only is it not really based on her life, but it's completely historically inaccurate. I gave up on this series quickly)
My Favorite Songs of 2019
I have so many songs released this year that I enjoy, but I tried to pick my top favorites. Honestly, anything by Andy Grammar I was super into this year.
And Thank you!
For being with me another year, whether you have been following me for years or weeks, thank you for coming along on a journey of my discovery of books, life, and happiness. Just last year when this post went up, I had only 500 followers, now I'm nearly to 1,000 (944 last time I checked). I look forward to another great year for all of us!
Thank you for your support, let me know what your favorites were of 2019 and, as always,
Best wishes in your life full of adventure,
Madame Writer