So, if you read my latest reading wrap-up, you might have noticed I read a book on studying for the College Math Placement Test (by the way, I did great). Well, that was my hint that I am indeed going back to college.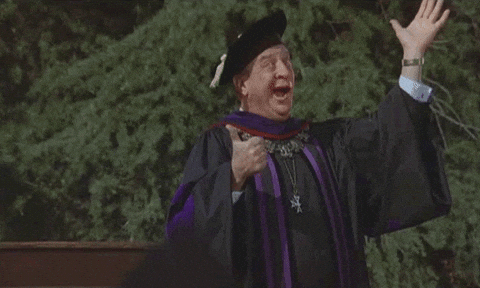 If you read my post on the Pointlessness of a Creative Writing Degree, you could guess I had a rather negative view of college after getting a two-year degree. Since then, I've been figuring what exactly I want to do with my life.
Finally, since my family moved, I've decided to go back to college to get a Bachelor's in History. It's exciting, but it also means I will be incredibly busy coming at the end of August when classes start. I'll also have to get a part-time job, meaning I will be attending school full-time and working hopefully 20 hours a week.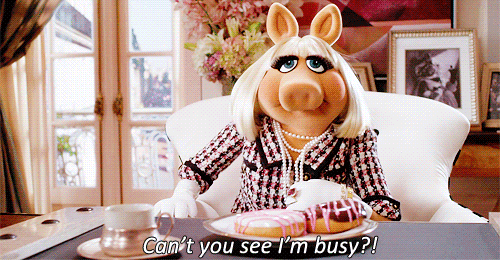 Yes, I know I'm a masochist.
Anyway, why am I telling you this? Well, I'm hoping to continue writing three posts a week on my blog (where I'll find the time, I'm not completely sure, but I'm determined to continue). If that changes and I find myself too overwhelmed, I may move down to two or one post a week, but I hope I won't have to.
It does mean that I will be less active on my blog. As it is now, I work hard to make sure I answer all comments quickly and keep up with all the other blogs I follow. But coming August, I'll be online less, meaning I may not answer comments quickly, and take longer to read the blogs I follow.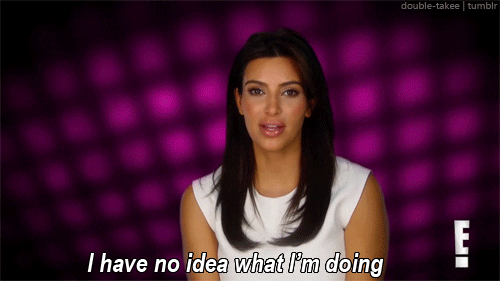 I am super excited (and terrified) about going back to school, especially for history, because I do love history but it will be hard. Please be understanding if I'm slightly less active on my blog coming in August.
As always,
Best wishes in your life full of adventure,
Madame Writer