I know I've been doing a book tag a week for the last few weeks, but it's mostly because I've been so busy with moving I haven't had a chance to brainstorm blog ideas, or even think in general. Though, hopefully, this is going to be the last book tag for a while.
I discovered this tag a week or so ago and I was fascinated by the topic. Cover spines of books are so important to tempt a prospective reader into reading a book. And this book tag is all about the outer appearance of books. This tag was originally created by Book Syrup on YouTube.
1. Best color combo on a book cover
I love dramatic contrast, so my favorite colors to put together are black and white. And this cover is the perfect color combo because it's black, white, and blood red. While the book wasn't the best (it wasn't bad, but it also wasn't good), there is something just perfect about the cover.
2. Best typography/font on a book cover
Not only do I love this cover in general, but the font of the title, especially the series title of "The Agency" is so beautiful. The key melded into the letter E is such a great design.
3. Best simple cover
Any book that has a simple book and pen on the cover is just my cup of tea, mostly because that is how my desk looks like.
4. Best endpages
Most old books do this thing where they have old Victorian wallpaper on the first and last pages. I love looking at old books because of that. There is something so beautiful about examining the faded and intricate designs.
5. Best map
I remember when I was incredibly young, even before I could read The Hobbit, that I used to open my parent's fancy copy and just stare at this map for hours. I would trace the paths. There is also the map of Middle Earth I love, but I remember this one more from my childhood.
6. Best naked hardback
I haven't read this book yet (it's on my TBR). However, I remember when this first came out everyone was talking about how pretty the naked cover was. So I searched on google pictures and found this. Absolutely beautiful, I agree! Though, honestly, usually naked covers are pretty simple.
7. Best back cover
I actually already packed my copy of this book, and I couldn't find a picture of the back online, so this is the front cover. But the back is rather similar to the front, so you can imagine how beautiful it is. I love this mandala-type drawing. So pretty!
8. Best chapter headers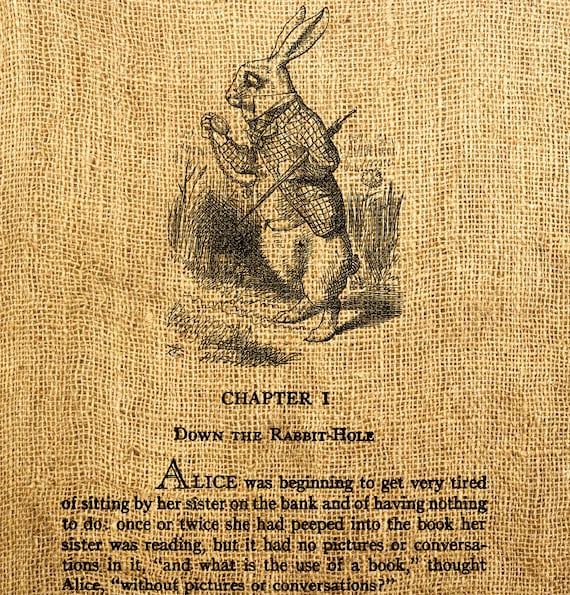 Any copy of Alice in Wonderland has amazing chapter headers! Depending on the copy, they all seem to have little pictures before the story, demonstrating parts of that chapter. They are all so pretty!
9. Best illustrations
This is the manga version of Gail Carriger's first book Soulless. They also have two more manga books for the next sequels. But this art is beautiful, combining a bit of Japanese influence with Victorian society. Though sometimes Alexia's dresses are more revealing than I would prefer.
10. Best spine
I just love my H.P. Lovecraft Complete Fiction in general, but I especially admire the spine every time I see it on my shelf. Why do I like it? Is it the bright colors of blue and purple, accented against the black? Maybe the lines drawing your eye to follow them? Whatever the case may be, I love this book's spine!
11. Favorite cover on your shelves
I honestly have so many books on my shelf with beautiful covers, but this one I kept almost purely because I love the cover. Don't get me wrong, the story is nice, but not extraordinarily amazing. But the cover is so haunting and yet so bright.
12. Tag 3 friends to do this tag
As always, I won't be tagging anyone, but if you'd like to do it, I'd love to read your answers.
It's strange how so many people think of a book as merely a clump of words, when it can also be aesthetically pleasing. What is your favorite cover of a book? Let me know your thoughts down in the comments, follow my blog for more musings and, as always,
Best wishes in your life full of adventure,
Madame Writer