If you want to here the beginning of my moving woes, here's my first moving update.
At the beginning of this month, my family and I drove from Minnesota to Ohio to hopefully find a house. And, due entirely to our amazing realter, we fell in love with the first house he showed us. Within our four or so days in Ohio, we made an offer on the house and it was accepted!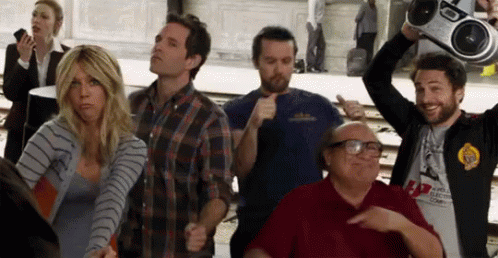 It's as if everything is falling into place, and I'm pretty sure God is involved because if I do anything it never goes smoothly.
We got back to Minnesota a couple weeks ago and since then have packed up our entire house. The movers came to move all our furniture out, so currently we are in an entirely empty house, sleeping on blankets on the floor.
So, why I'm a telling you all this? Well, from May 3 to May 6, we'll be in the new house without any internet. There will be a pre-scheduled posts going up on Saturday (May 4) and Monday (May 6), but I will not be online to read other blogs or answer comments for those four days. If you are paranoid I've gone and jumped off a bridge, I promise, I haven't.
However, my life will be back to normal (mostly) by early May, but I wanted to keep you guys updated!
Until next post,
Madame Writer