I've been meaning to make a life update for a while, but I feel my life has been so crazy busy in the last few months I was hoping for it to get a bit more relaxed before I wrote this. But it's not and so I decided to write this anyway.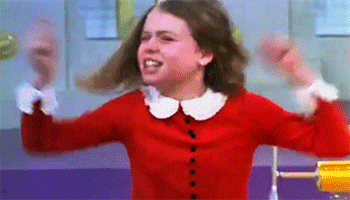 For those who have followed my blog more than six months, you may remember me mentioning my misadventures with selling a house. In July, 2018, my family put our house on the market. Unfortunately it didn't sell, for multiple reasons. We had a couple offers, but one fell through and the other was so low it was insulting.
In January of this year, we were exhausted from constantly showing the house, so we took it off the market. We changed realters, finding a much more experienced one then we had before, and on March 7 we put the house back on the market. Within two days we had an offer for our asking price and immediately we accepted it. Our closing date (when we officially give the house keys to the buyer) is April 30, so in about a month.
Though, according to the law in Minnesota, the buyer can back out even a week before the closing date, which is insane to me. What are you doing, Minnesota, with your stupid laws? Anyway, so, while the offer may fall through, I have great hopes that we'll finally be able to move.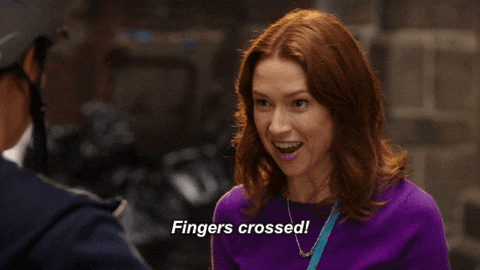 You might be asking: why are you telling us this? Well, it probably will impact my blog in the next couple months.
The first week of April, we are driving out to Ohio (where we're moving) to look for a house. I'm planning to have blog posts pre-written for that week, but I may not be as active on WordPress as I usually am.
Saying that, the main change will come at the end of April and beginning of May, after we close on the house and officially move. It may take some time for me to even have internet access where we're moving. I hope to have posts pre-written for then as well, but I may just vanish for a couple weeks in answering comments. If I do, don't panic! I'm alive, I swear.
It also means, because I'm switching libraries and most of the books I read and review are from my library, I'm only able to read the books I own already. So expect lots of classic reviews!
I will keep all of you, my lovely readers, updated if anything changes or if I decide to take a break altogether from my blog for a couple weeks (if I get too overwhelmed). I hope not, but moving is so crazy I can't promise anything!
So, there you have it. I just wanted to give you a quick update on everything that is going on with me, or will be happening with my blog in the next month.
I hope you all have a great week, and, since spring is finally coming, enjoy the hopefully good weather!
Madame Writer