I love Chinese dramas, and within the last couple of years I've been watching way more than is probably good for my health. However, the more I watch, the more I realize there are certain clichés that I see a lot in different dramas that I'm so over.
A quick disclaimer before I get into this list: just because a certain trope is here does not mean it can't be done well. There are exceptions to every rule, and I'm making generalizations here. Just so that no one gets too upset if one of their favorite tropes is on this list.
"I'm Dead….JK, I'm Fine"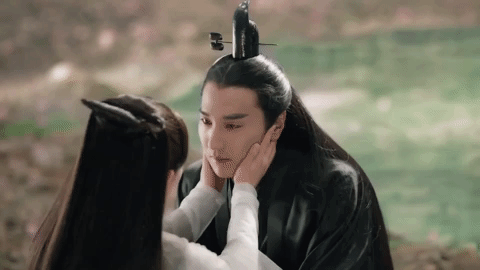 This trope appears is so many of my favorite dramas (Ashes of Love, Ten Miles of Peach Blossoms, The Flame's Daughter, etc.). You know the ones. One of your favorite characters has a dramatic death scene (usually lasting way too long), only to show up an episode later with a, "Surprise! Oh, you thought I was really dead? Well, joke's on you."
And you, who cried your eyes out when they died, feel angry and betrayed. It's gotten to a point that many times, even when a character does die and stays dead, I just roll my eyes and say, "Oh, they'll be back, I'm sure."
In a sense, this trope takes away the impact a good death scene can have. While I hate when my favorite characters die, it is so much more impactful when you know its final. That there is no way to save them. With this trope, you have no idea if they are really dead or not.
Girl Travels Back in Time, Falls for Handsome, Rich Dude (probably the emperor or at least a prince)
I've noticed this trope especially in the last couple years. Let me name a few dramas which came out in 2018 (and these are just the ones I've watched) which follow this trope. The Eternal Love. Princess at Large. Oh My Emperor. Chef Cinderella. And that's just naming a few! All in one year! That is insane.
And often times, the actual fact that the girl is modern and has traveled back in time plays little part in the drama besides the fact that she acts all independent and stuff and the main guy usually likes her for it. Maybe this trope worked one time, but after seeing it a dozen times, it just gets so boring!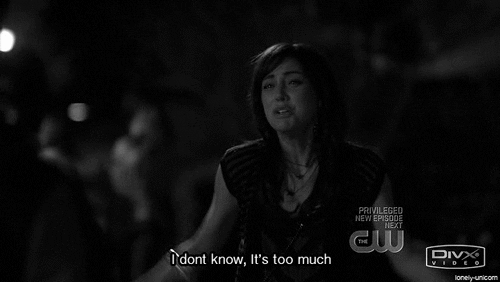 Saying that, I do love this trope. One of the first Chinese dramas I ever watched, Jade Palace, Lock Heart (2011), does this and at the time it was such a novelty concept. But now, eight years later, it feels so overdone!
Two Brothers Fall For The Same Girl
Brothers tend to have a lot in common, right? So it would make sense for them to fall for the same girl, right…well, I dearly hope not!
I get it, Asian dramas in general love to insert love triangles wherever they can, and if done right I don't hate that trope. But the whole idea of two brothers falling in love with the same girl just seems so wrong to me, especially since it usually means that their brotherly friendship will fall apart. You see it in Ashes of Love, The Princess of Weiyoung, Ice Fantasy, and a multitude of other dramas. I think it bothers me most because I love seeing healthy brother relationships in dramas, and this trope tears apart any hope I have for those brothers to get along! I just love sibling relationships is dramas in general.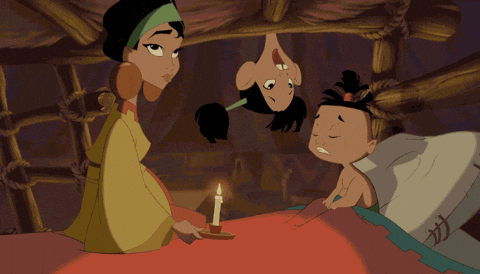 A similar trope to this is two best friends fall for the same girl. While this bothers me a bit too, because often their friendship is destroyed by the romance, it's definitely not as bad as actual brothers.
The Emperor is the Bad Guy or Useless (if he's not the main lead)
This is a trope that bothers my sister and, to be honest, it bothers me too. I'm not talking about the dramas where the main guy is the emperor. I'm talking about all the dramas where another character is the emperor and he is either evil or useless. A few examples include The General and I, Ten Miles of Peach Blossoms, Oh My General (according to my sister, though I only watched the first few episodes), The Legend of Fuyao, etc.
Just because your main leads aren't the emperor doesn't mean they have to be horrible human beings whose only existence is to conflict with the main characters' goals or to just sit back and be useless. What ever happened to complexity in characters?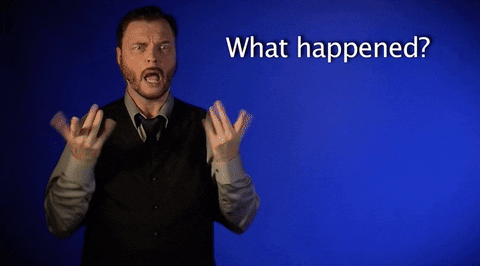 You can have a conflict with the emperor without him being a generic caricature of one of these two tropes.
The Male Lead Has to Be Angsty and Cool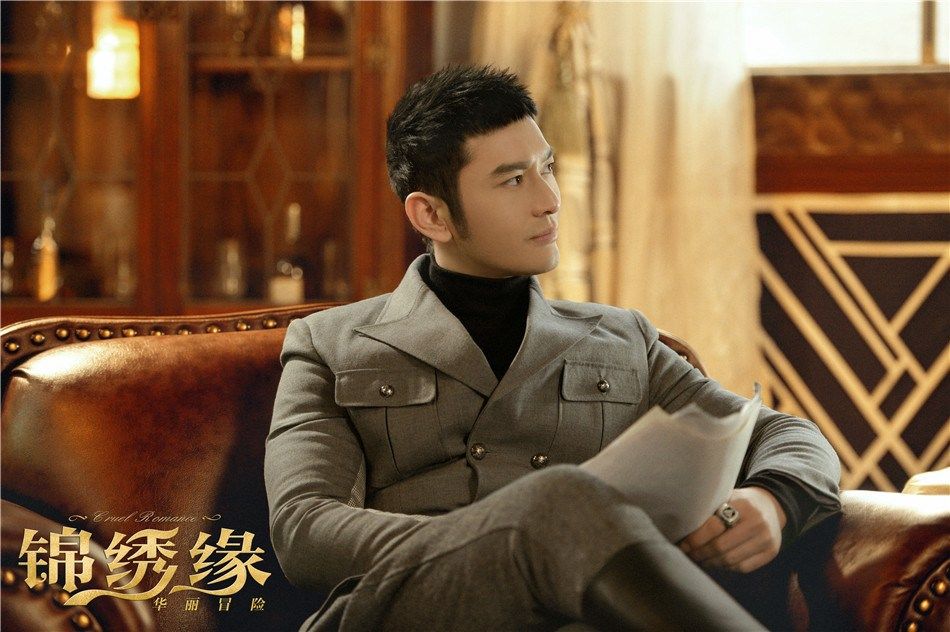 Is it possible to ever ask for a polite, decent human being as the main male lead? You get it a lot with the female leads. Often times, she's kind, generous, and moral. And he's always angsty, tormented, and absurdly cool for no apparent reason. With this trope, it's actually harder to find where the opposite is true.
Off the top of my head, I can only think of a few male leads who don't fall into this trope. But to name of few who do: Love Me If You Dare, Pretty Li Hui Zhen, Cruel Romance, Go Princess Go, The King of Blaze…I could go on for a while. Again, I actually like this trope, but when it's repeated in so many dramas it becomes predictable and annoying. This trope, unlike many I've previously mentioned, falls into both the modern and historical drama genre, and both are guilty of it.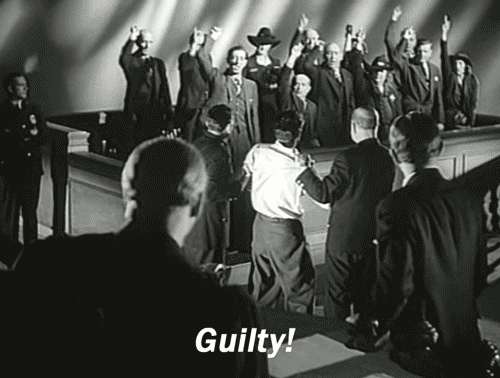 Is it too much to ask for a completely ordinary man to be the male lead more often? No? Well, I can still complain about it!
Conclusion
What are tropes you are sick of seeing, whether it's in Chinese dramas or just TV shows in general? Let me know your thoughts down in the comments, follow my blog for more madness and, as always,
Best wishes in your life full of adventure,
Madame Writer