I read books in two ways. The first is what I usually think of as thoughtful reading. Where you take your time, read a paragraph thoroughly, and then muse about what you just read. The second is what I usually refer to as 'skim' reading.
The best way I can describe skim reading is that you take in the story as quickly as possible while skipping over any description your mind deems to be inconsequential.
I do this quite often, especially with the average book I give little value to. Yes, there are authors like Shakespeare and Dostoevsky that need a bit of thoughtful reading, but your average modern thriller and fantasy can be skim read without losing any of the plot.
But here's the problem I have with skim reading: you're picking up just the parts of the writing you want to. You're not reading the full book. It's like picking up a detailed summery of the book and then claiming you've read the entire thing. Without thoughtful reading, can you really claim to be reading a book at all?
When I contemplated this thought, an objection came instantly to my mind. "But a lot of books aren't worth taking the time to do a thoughtful read. A lot of books probably don't even deserve the skim read. If you try giving some of them a thoughtful read, you'll literally hate yourself by the end."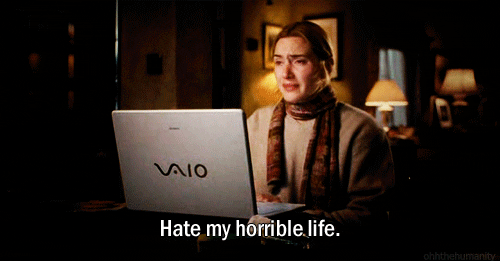 And, of course, this is true. Some books aren't worth giving a thorough read. But if that is the case, are they worth giving any read at all?
So often I tell myself I have to reach a quota. I have to read two books a week or 100 books a year. This means that often times quantity is better than quality. Some books I know do not warrant a thoughtful read, and instead simply call for a skim read.
But if that book really only deserves a skim read, why should I waste my time reading it at all?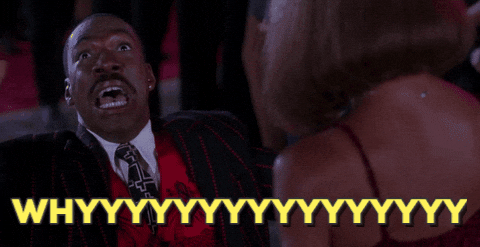 I have a great belief in books. They open our minds to new ideas and teach us about places and people who we don't know about. In books you can be an ancient Spartan warrior or an alien from outer-space. But the whole point is to enjoy the work by actually reading it.
But when you skim read something, is that still actually reading it? You're reading parts, sure, but not the whole thing.
Usually, these types of posts I write with a solution already in mind, but in this case I'm still rather on the fence.
On one hand, I'm sick of skim reading so often, as I find it inhibits my own writing ability because I'm not examining a writer's full craft. On the other hand, I don't want to take my time examining a highly flawed craft.
I'm curious, what are your thoughts? Do you skim read or think read (or a mix)? What are your views on both? This post is definitely just filled with my own musings, but it's been something I've been thinking about as both a reader and a writer for a while. Let me know your thoughts down in the comments, follow my blog for more madness and, as always,
Best wishes in your life full of adventure,
Madame Writer