I know, I know, I'm two days late, but I really wanted to do a post devoted to Thanksgiving. I think it's a super important holiday which, like every other holiday in America, has kind of been turned into shopping and eating. In America, we associate Thanksgiving with the first Thanksgiving where the pilgrims and Native Americans got together and celebrated survival. But the whole point of the holiday of Thanksgiving, as first proclaimed by President Lincoln in his Nov. 28, 1861 address was to both thank God for his multiple gifts to us and "commend to His tender care all." Yes, Thanksgiving started off Christian, though now we've kind forgotten the "thanks" part.
But at least the eating and family part is still there. So, in memory of Thankgiving, I thought I'd do a fun book tag, courtesy of a YouTube channel called Fangirlscity.
1. Bread- What book is purely fluff, and has no real plot line?
I've read surprisingly a lot of books that felt like pure fluff. But no book is more fluffy than The Princess Diaries by Meg Cabot. In fact, most of the books in this series are pure fluff. Nothing really happens…ever.
2. Turkey- What book made you want to fall asleep?
I didn't hate the first Twilight book. Yes, it's a predictable and bland, but it's not the worse book I read. But this one, it's sequel, is soooo boring! Pretty much the entire plot follows Edward leaving Bella and then Bella moping for the entire book! It is so pointless! I probably did fall asleep while reading this…multiple times.
3. Gravy- What book makes the whole series worth reading?
This one is hard, as usually I either like the entire series or dislike the entire series. One book doesn't change it for me. Though, saying that, while I love the Enchanted Forest Chronicles by Patricia C. Wrede, the first book is always near and dear to my heart! I loved this series as a teenager, though I haven't read it in a few years.
4. Stuffing- What book is stuffed full of action scenes?
There are few scenes in this ancient epic poem with are not an action scenes. Beowulf is constantly fighting someone. While I never liked Beowulf's character, this is such a beautiful epic poem to read!
5. Mashed Potatoes- What book looked good, and then wasn't?
So many books I've read fit into this description, but this one takes the cake. Most books look interesting, but this one in particular I was really excited to read because I love darker retellings of classics. But this one just missed the mark for me. It was predictable, slow-moving, and had little depth.
6. Cranberries- What book has the sweetest romance?
I don't read a lot of romance, but this one I grew up loving. Emma and Knightley just make such a sweet couple. They know each other well and realize each other's faults, but still love each other. It is so sweet!
7. Corn- What's the corniest book you've ever read?
I tend to try to stay away from corny books, or books I know will be corny. Which still doesn't explain why I read this book (probably because it was at the library and a shorter book). But it was a pretty bad story, with more clichés than I've ever seen and such a silly romance. It was also, of course, super corny.
8. Green beans- What book is too long and needs to be shortened?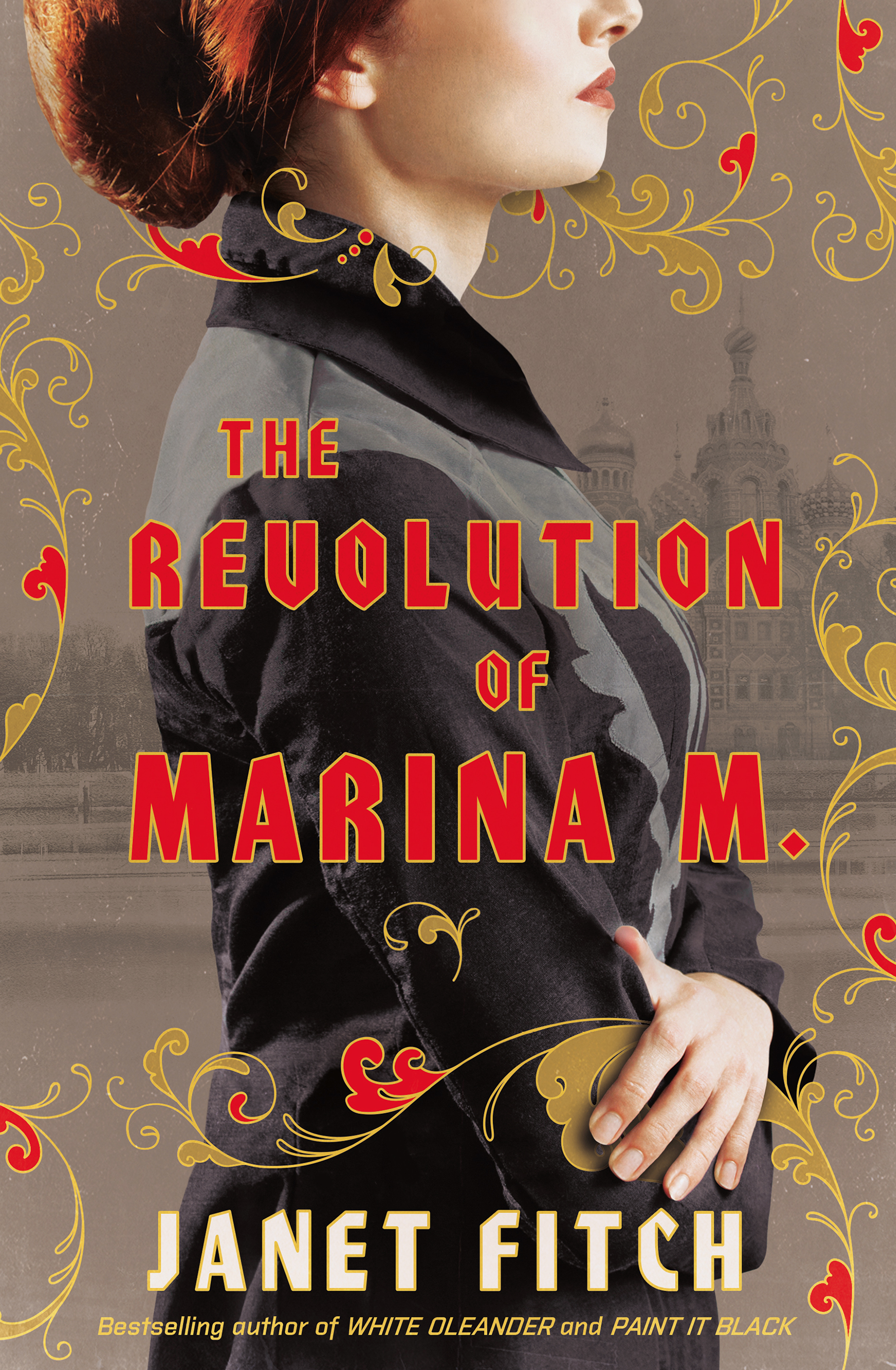 This book wasn't horrible, but standing at over 800 pages it felt unnecessarily long. It could have easily been narrowed down to 500 pages without anything lost. But still, it's not a horrible book and there were scenes I enjoyed.
9. Pumpkin Pie- What book do you read to get out of a reading slump?
Any cozy mystery, honestly! But this book in particular I've read multiple times. I own the first three books of the series in a massive single book, and I read it once in a while when I'm bored of reading anything else. But I've never been in a very bad reading slump, because I'm always reading!
10. Dog/Cat- What's your favorite Thanksgiving food that you would steal from the table?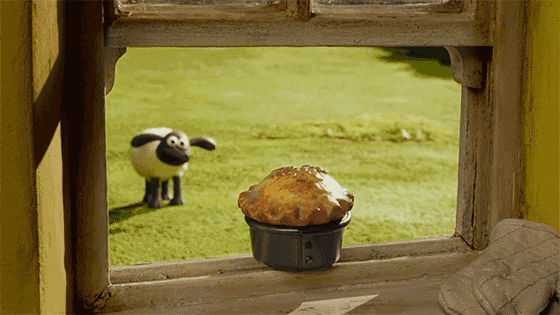 When I was younger, it was always black olives. I couldn't get enough. Now, I more commonly go for the apple bars. My mother's apple bars are to die for!
What is your favorite food for Thanksgiving, if you're in America and celebrate Thanksgiving? Also, what would your answers be to these questions? Let me know your thoughts down in the comments, follow my blog for more madness and, as always,
Best wishes in your life full of adventure,
Madame Writer